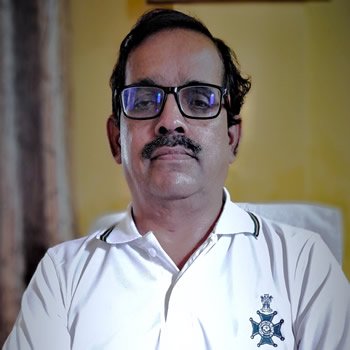 Dr. Ashutosh Tripathi (Principal)
I am incredibly contented to be the Principal of Government Degree College Rudraprayag. In addition to our standard courses like BA and B.Sc. (Under Graduate Programs), our college is one of those in Garhwal region of Uttarakhand that offers professional courses like BBA, BCA, BA Tourism Management and B.Sc.(H) Horticulture.; it is exceptional like a prism reflecting the variety of academic and extracurricular pursuits. The college is working extremely hard to provide cutting-edge and top-notch education in order to achieve academic excellence and place qualified students in the service of the nation.
Our goal is to provide our scholars a high-quality education. Learning is a process that is crucial to existence. In addition to where you study, how you learn, and what you learn, all of these factors are very important for expanding your intellectual capacity.
From our weakness, we learn… From our strength, we grow…...